Volunteering for Siamese Cat Rescue


Siamese Cat Rescue Center has a network of volunteers throughout the Eastern half of the United States. Siamese Cat Rescue Center (SCRC) has over 200 active volunteers and some of the nicest people you will ever meet as we all share a common goal as well as our love for the Siamese Cat! We have needs in several states to keep our organization running, so please fill out a volunteer application if you are interested and we will arrange a telephone interview to discuss your skills, talents and interests so that you can help see if we have a location that would fit.







Volunteer Opportunities


(

You can click on each Opportunity for additional information

)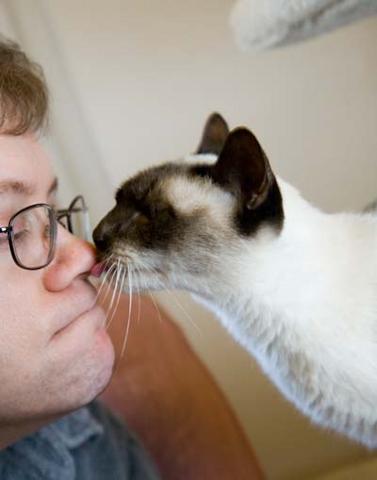 Fosters are charged with both attending to the medical and emotional needs of each cat, as well as with identifying the cats' behavior traits and characteristics, in order that we may ensure a match between applicant and cat that results in both happy cat and happy adopter. Fosters work down the list of inquiries in order of date of (approved) inquiry, working with both the applicant and the interviewer to determine if the cat is a good match.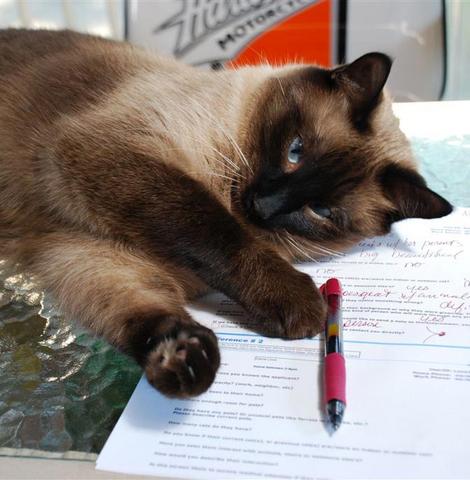 Interviewers are charged with gathering and documenting this information. Once approved, their interviewer acts as the applicant's agent, working to help matchmake the right cat to the right household by helping the applicant navigate the process, making suggestions for cats that might be a good match, and ensuring that the applicant's concerns and questions are addressed.
Transports enable us to extend the scope of our program across the geographical regions that we cover. Moving cats from shelter to foster home and from foster home to adoptive home, the transporters together cover hundreds of thousands of miles each year under a very organized system called the Meezer Express. Transporters can volunteer for trips as their time allows, and each transporter typically drives anywhere from 1-4 hours round trip. The majority of these trips happen on weekends.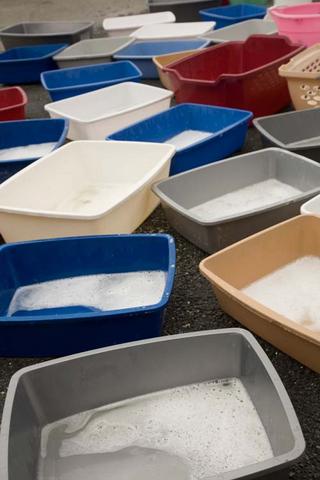 Kennel Workers assist at the Center in Locust Dale, VA; signing up for one Saturday every 4-6 weeks to help clean litterboxes and cages, socialize the cats, and perform a variety of other miscellaneous duties. Many of the Kennel Workers do carpool from the surrounding areas of Charlottesville, Richmond, Fredericksburg, and Northern VA/DC.
Your contributions, no matter how large or small, will always be greatly appreciated at SCRC. Thank you for caring enough to work together to make a difference!





Volunteer Application
to access the Volunteer Application Form.